Lizzie is an Art Therapist. She works with children and young people when things feel difficult.
People come to see Lizzie for a variety of reasons. Lizzie helps people:


talk things through
share worries, anger and other big feelings
find ways to cope with personal life events
improve relationships with family or friends
understand and change their behaviour
manage school, bullying, exam stress, anxiety or other pressures
who have dyslexia, physical, learning and communication difficulties
practice becoming more confident
explore and reach their full potential


Why would you meet Lizzie?
A parent, carer, family member, teacher, doctor or other adult may be worried about how you are feeling, or you might have asked for help yourself.
What happens?
In art therapy people use art (painting, drawing, clay, doodling, collage…) to help express themselves. Making art to explain a worry or problem can sometimes be easier than finding the words. You don't need to be 'good' or talented at art to come. Lizzie helps you (and sometimes other people in your family) to think, talk about and deal with your feelings, experiences, challenges and successes.
The sessions are once a week.
Whatever you (and your family) say to Lizzie in sessions is private, unless she thinks you are unsafe or you want her to tell someone else.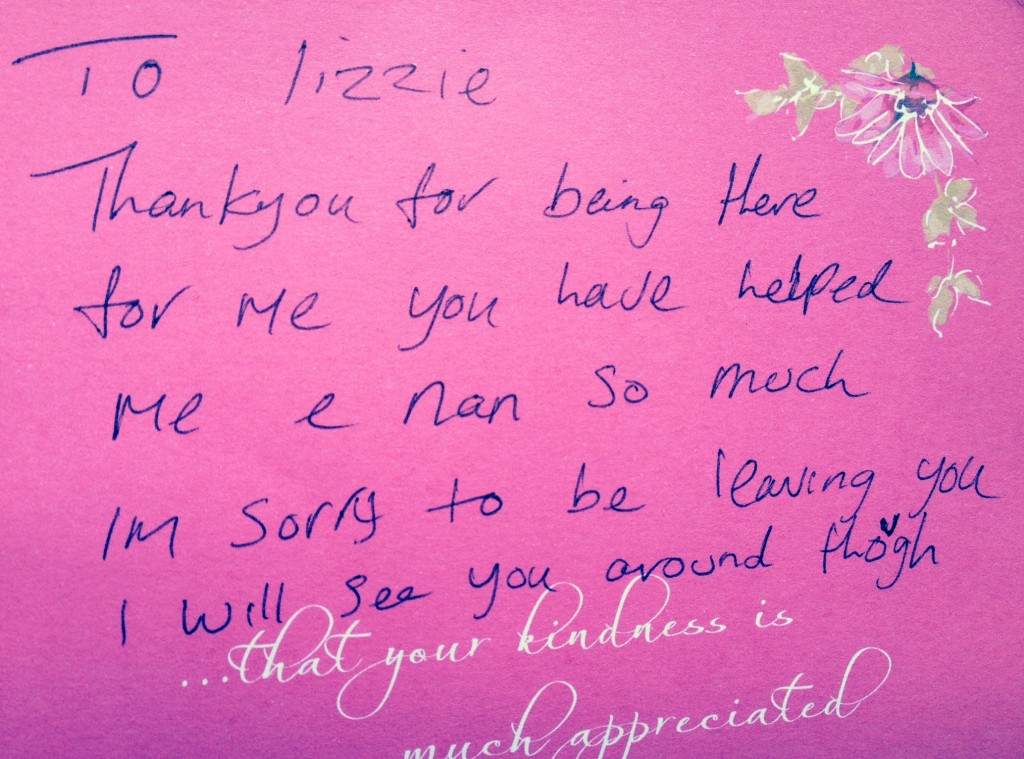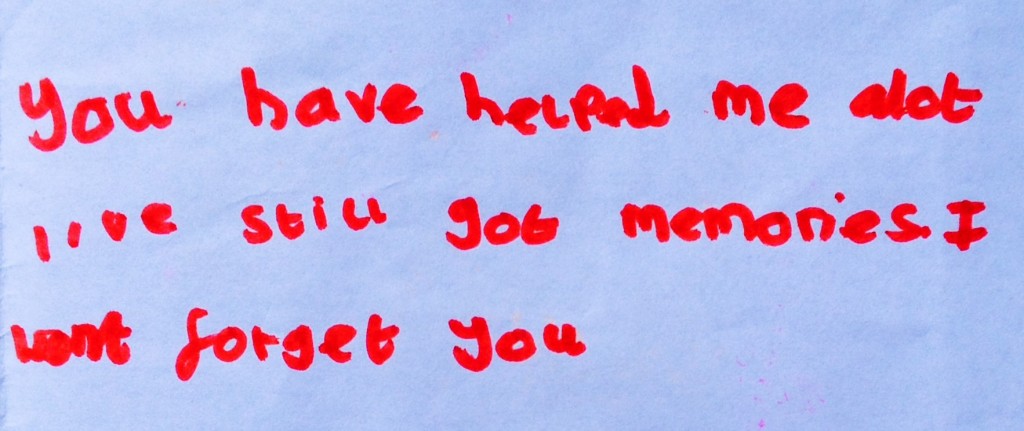 Feedback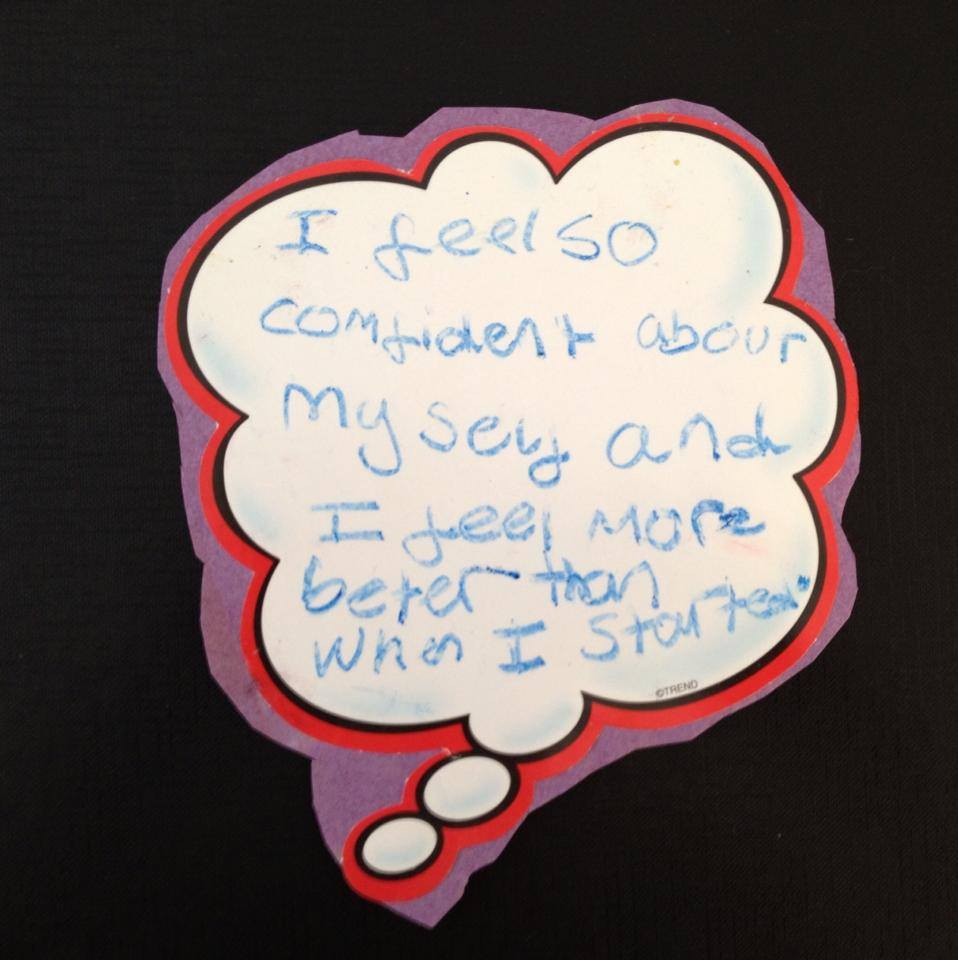 It is normal to have a mixture of feelings about coming to therapy. For example, you might feel nervous at first, because you don't know what the sessions will be like. Here are some things that other children and young people have said about art therapy with Lizzie:
Therapy has helped me stop being shy
I've realised that people think I'm a nice person
Lizzie is a loving person that listens and gives ideas
I learned stuff. It helps my feelings
Thank you for letting me come here. You helped me with my worries
Lizzie was kind. I was confident to talk to her and I done lots of art and had fun
It was good because it helped me get things off my mind
Therapy is good because it helped me with moods, anger and fighting with my carer
If I had never met Lizzie I would still have bad memories in my mind. She's my star who I can rely on. I know she will never give up on me or anyone else. She helped me with family worries but I don't [have them] now because she has been there for me