Nearly all children go through phases where their emotional needs can feel hard to meet, or their behaviour seems particularly difficult or worrying. Some of these phases are short lived, whilst others are harder to deal with and could benefit from specialised help. As a parent or carer, you might feel like you are failing by not being able to understand, communicate with or help your child as much as you would like. In addition, seeking professional support can be daunting: you may already have looked online for advice and information, only to find it confusing or hard to apply to your own circumstances; sometimes people aren't sure if the problems are 'bad enough' to warrant therapy; if you decide to look for a therapist it can be hard to know where to start.
Recognising the wish for something to change, and taking the first step to get some support is an important, brave, first step. Lizzie has worked effectively with children and young people who have a wide range of difficulties, to varying levels of severity. Some examples are: depression, stress and anxiety, deliberate self harm, anger management issues, family and relationship problems, school-related difficulties, bereavement and low self-confidence. Lizzie works with children and young people who have learning and/or social communication difficulties.
An free, initial phone consultation will identify the main concerns and reasons for seeking help. It's a chance for you to ask any questions, and decide whether or not to take work forward. If you decide that Lizzie's services are not for you, that's no problem! Equally, if it's not clear that art therapy is the best way forward at this time, Lizzie will do her best to signpost you to a more suitable service. Sessions are usually on a weekly basis, at the same time each week. We start with a 6 session assessment, to think more about the problems and find out whether further art therapy is likely to be helpful.
Work with children, young people and family groups differs from individual treatment with adults. There are more complex dynamics at play, and there is very careful thinking during assessment, to become clear about what type of therapeutic approach to take. It is often helpful for other family members to join the first assessment session, so as to get everyone's views on the problem and what they would like to improve. The next four sessions are usually individual sessions with your child, so that they can begin to share what is on their mind; we then meet together with parent(s)/carer(s) (and other family members) in the sixth session, to review how the sessions have been so far and decide whether or not to continue. In art therapy, a range of creative and play materials is available. However, there is no pressure to make art: what matters is finding an approach that works best to meet each individual's needs… I'm skilled at using talking approaches to therapy too.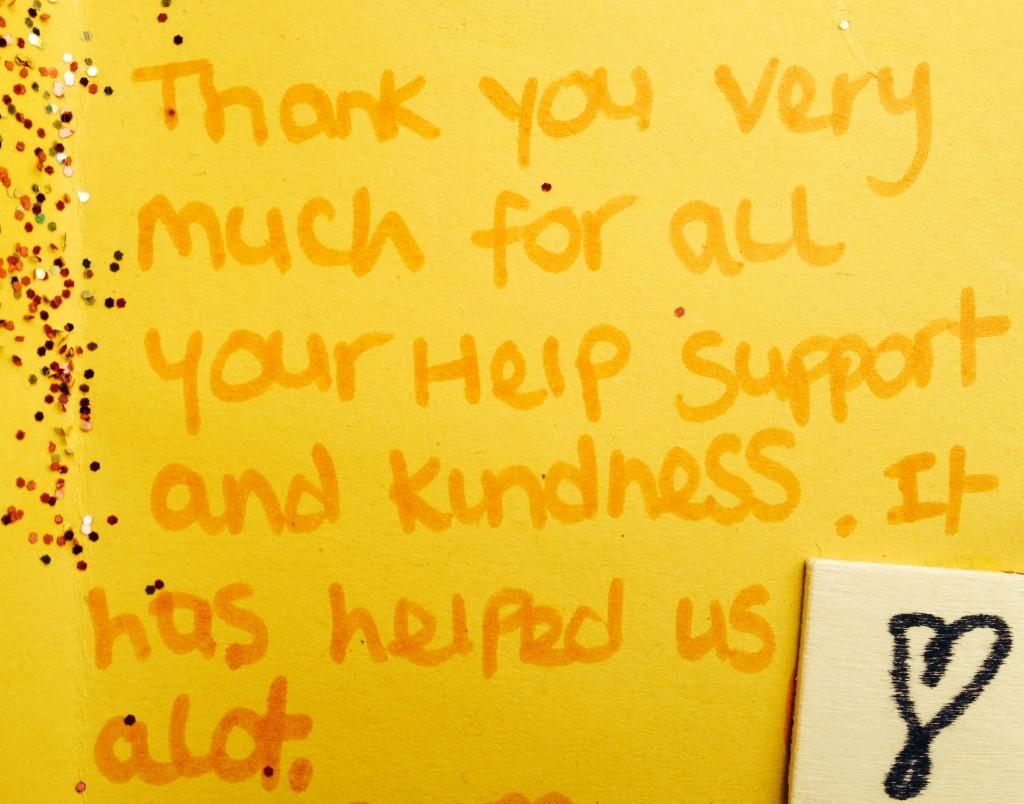 Therapeutic interventions can be as short as 6 weeks, but many people find the support so valuable that they choose to access it for much longer. It can seem like an expensive process; however the improvements in well-being and interpersonal relationships which can come about can make it a lifetime investment. Any ongoing intervention is devised in partnership with you and your child, according to need. Sessions can be individual, parent-child or family. We may agree that your child would benefit from individual therapy time, in which case regular parent/carer reviews are built in, so as to discuss progress. Separate  sessions for you as parent(s)/carer(s) may be effective, in which we reflect on your parenting style, gain greater understanding about and explore new ways of responding to your child's emotional state or behaviour. Family sessions—perhaps with the aim of improving family relationships or communication—might seem like the most helpful way forward.
We think carefully together to recognise the best time to end therapy, and prepare for this gradually so that both you and your child feel fully ready to end.
My current fee is £60 per session; I am sometimes able to offer reduced rates, for people in particular circumstances, so do ask if you think this may apply to you.