No blogs published since October 2015? What have I been doing with my time?! Quite a lot actually… which no doubt accounts for my absence in cyberspace.
The end of 2015 saw me complete a postgraduate diploma in Systemic Family Practice: this qualification has given me a deeper understanding of the theory and further experience of working with families. I found the teaching about self harm and depression, and how to best work with these problems, most interesting. Meeting new peers and learning from each other's experience is always enriching.
Creating Healthy Minds' continues to be busy, with a rewarding combination of children, young people and families in my Monday and Friday clinics, a Hertfordshire school, and supervising several art therapists.
In my part time CAMHS work I am currently working in an outer London mainstream secondary school. It's been a while since I spent time 'on the ground' in a secondary school environment so this is an invaluable reminder of the many challenges and anxieties that adolescents face: navigating peer relationships and pressures (in person and on social media), coursework, exams and academic achievement, puberty and emerging sexual identity, negotiating relationships with authority figures, to name but a few. I'm meeting some amazing young people, supporting their personal growth and resilience.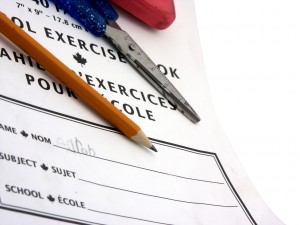 And you in 2016? What does it hold? I look forward to finding out…